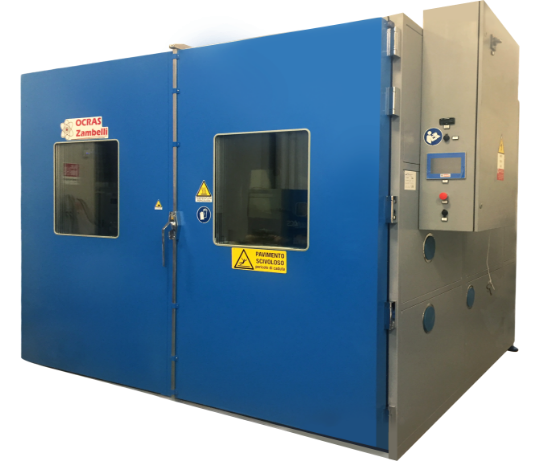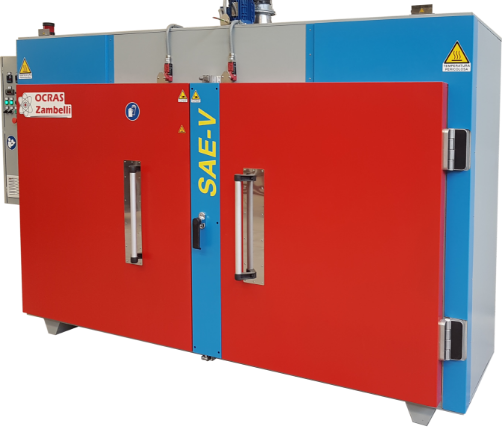 WE SPECIALISE IN THE SALE, INSTALLATION, MAINTENANCE AND REPAIR OF ENVIRONMENTAL TEST CHAMBERS
Il Disgelo S.r.l. currently employs a team of 31 people and has an annual turnover of about 4,000,000.00 Euro.
The commercial, organisational and production activities are carried out at the production unit located at Via A. Meucci 91, in the town of Leinì (TO).
Professionals in the field of refrigeration for over 30 years, we offer sales, installation and technical assistance on: climatic chambers, thermostatic chambers, corrosion test chambers, laboratory refrigerators and freezers, industrial ovens and laboratory stoves, environmental simulation test machines and fluid-dynamic benches.
Harmony among colleagues and a willingness to work together are the qualities that characterise all members of the company, and make us the perfect partner for our customers to whom they can confidently entrust the maintenance of their equipment.


Mission: Our main goal is to achieve total customer satisfaction.
Vision: To become a point of reference for our customers, supporting them both in the solution of problems related to the world of testing and refrigeration, and in the development of new solutions.
Services: value your work, your time and your professionalism.
Innovation: Our innovation is based on past experience.
Trust us and discover the advantages

PRE AND POST PURCHASE ASSISTANCE
We accompany our customers from start to finish by offering 360° assistance packages

TRAINING COURSES AND TRAINING
We organize basic training courses providing instructions on the use of the equipment

DISPOSAL OF USED MACHINERY
We also assist our customers in disposing of their old machinery

MAINTENANCE AND REPAIR OF FAULTS
We guarantee intervention times within 48 hours of the call with certain resolution of any failure.

SPARE PARTS ALWAYS AVAILABLE
We have two factories with equipped vans and a warehouse stocked with spare parts that are always available .

SPECIALIZED AND CERTIFIED TECHNICIANS
All our technicians have followed specific courses and are in possession of the Italian refrigeration licence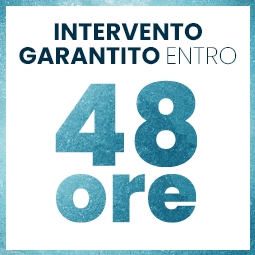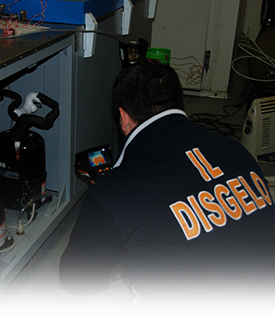 WE TAKE CARE OF EVERYTHING
We offer a range of support packages tailored to the specific needs of our customers
We offer a range of support packages tailored to the specific needs of our customers: from preventive maintenance visits and inspection of equipment safety devices, to checking the wear of electrical and mechanical components, to intervention within 48 hours of the call, with no limit on the number of hours or journeys required to resolve the problem.